About
Centuries past have seen many famous and colourful figures associated with Jermyn Street. At Beau House, you will always be in good company.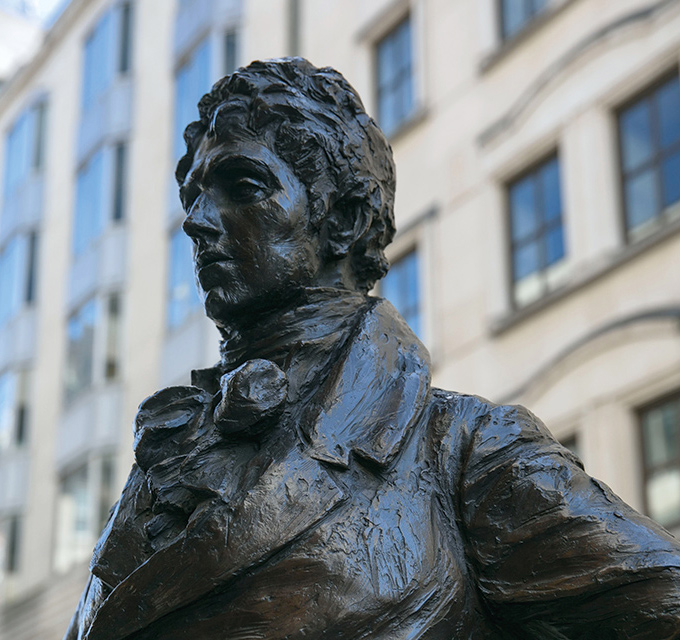 Jermyn Street, which sits in London's luxury quarter in the lively West End, has been synonymous with stylish sophistication for 350 years, ever since Henry Jermyn, the 1st Earl of St Albans, was asked by Charles II to develop a new residential area that became St James's. Illustrious figures - writers and scientists, royals and prime ministers - have lived and socialised here over the centuries, drawn by its bespoke tailors, gentleman's shops and members' clubs. Inextricably linked to Jermyn Street are names such as Sir Isaac Newton, Sir Walter Scott, W. M. Thackeray, Henry Jermyn - and perhaps most famously, the iconic figure and arbiter of men's fashion, George 'Beau' Brummell.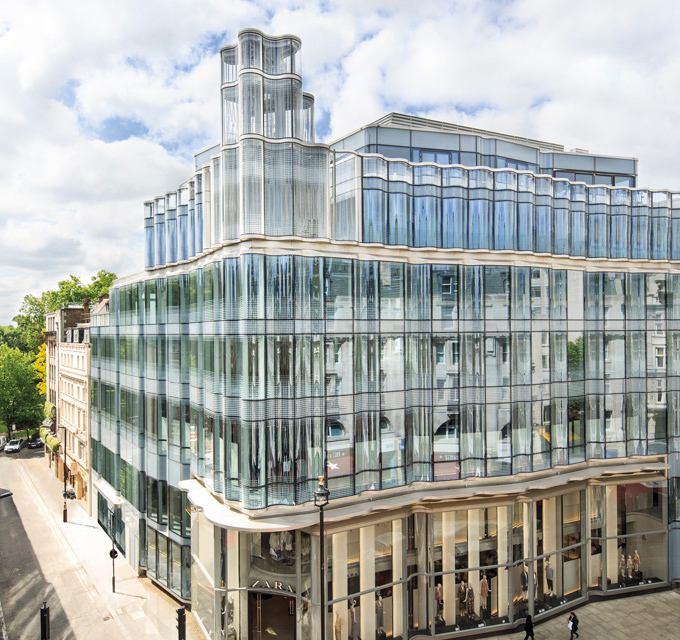 Dukelease are Prime Central London property developers with 20 years of experience in delivering exceptional residential and mixed-use projects in such sought-after locations as Mayfair, Soho, Covent Garden, St James's, Midtown and Fitzrovia.
Richard Leslie, CEO at Dukelease, describes Beau House as "a truly unique collection of premium homes on one of St James's most iconic streets. With Edward Philip's designing the apartments and our penthouse collaboration with Oliver Burns, Beau House exhibits world-class design and a rare opportunity to live in one of London's most historic and highly desirable neighbourhoods."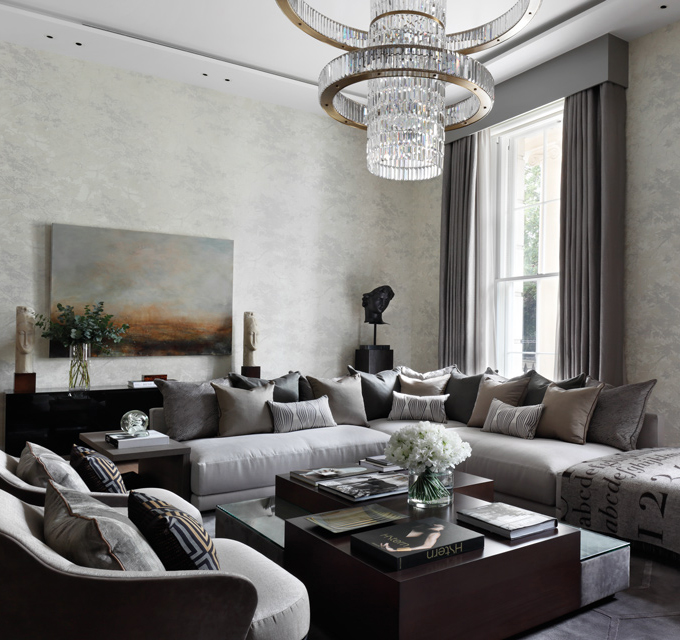 ---
INTERIOR DESIGNER

Oliver Burns
Oliver Burns is an interior design and development practice that has worked on some of the world's finest homes. Collaborating with Dukelease, Oliver Burns bring their expertise of super-prime living to the project, seeking to both honour and redefine British tradition while marrying it with the best in luxurious modern living.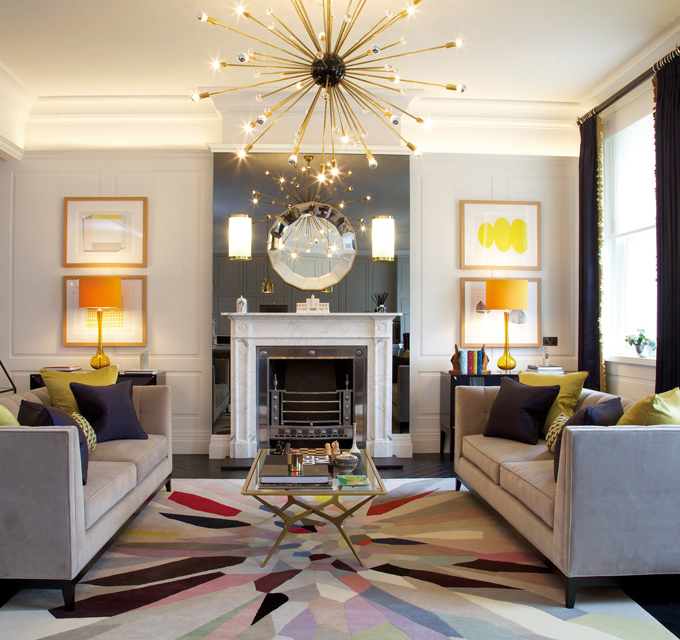 ---
INTERIOR DESIGNER

Edward Philips
Edward Philips Creative is an interior design company that specialises in high-end residential properties for developers and private clients around the UK. Beau House is the fourth collaboration between Edward Philips and Dukelease, an exquisite masterpiece in their combined portfolio.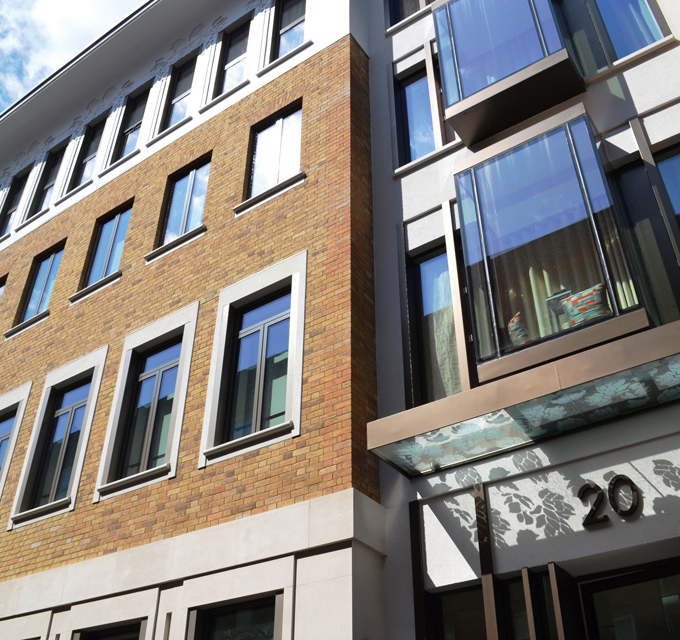 ---
Architect

Brimelow McSweeney
Brimelow McSweeney Architects is an award winning architectural practice, with experience of designing luxury residential schemes in central London and the UK.
When it came to inspiration for Beau House, Brimelow McSweeney began with its famous address, Jermyn Street, long a well-known destination for men's fashion and hand-crafted design. It demanded an appreciation of classic design while incorporating contemporary flair such as bronze detailing against a limestone façade, to make Beau House a suitably beautiful modern contribution to an illustrious street located within a conservation area.