Lifestyle
As well as providing beautiful residences, Beau House offers the very best in London lifestyle. Its Jermyn Street location offers access to many of central London's finest restaurants, hotels, shops and cultural attractions.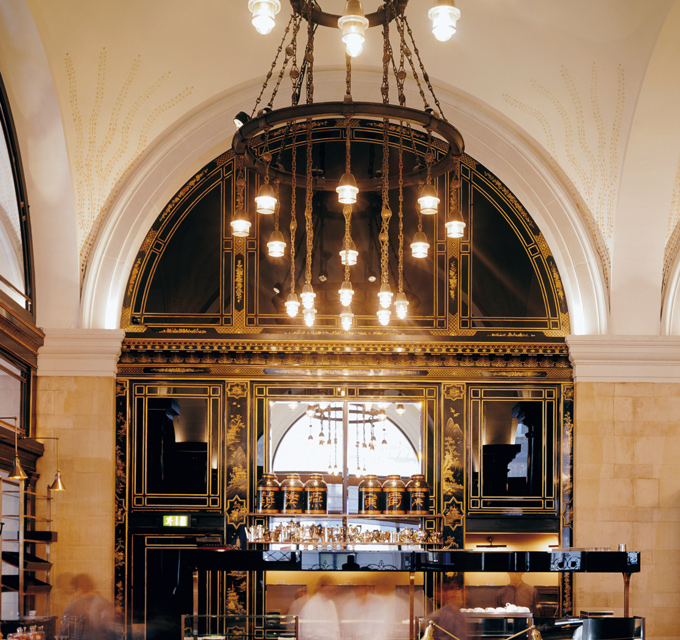 ---
Restaurants
From the traditional English ambience of centuries-old Wiltons to the futuristic flair of Sake No Hana, and countless other culinary experiences between, St James's has become one of the most exciting areas to eat out in London. Whether the occasion calls for Michelin starred chefs, the grandeur of world-famous venues such as The Ritz or an informal dining experience, it is all within easy reach of Beau House.
VIEW ON MAP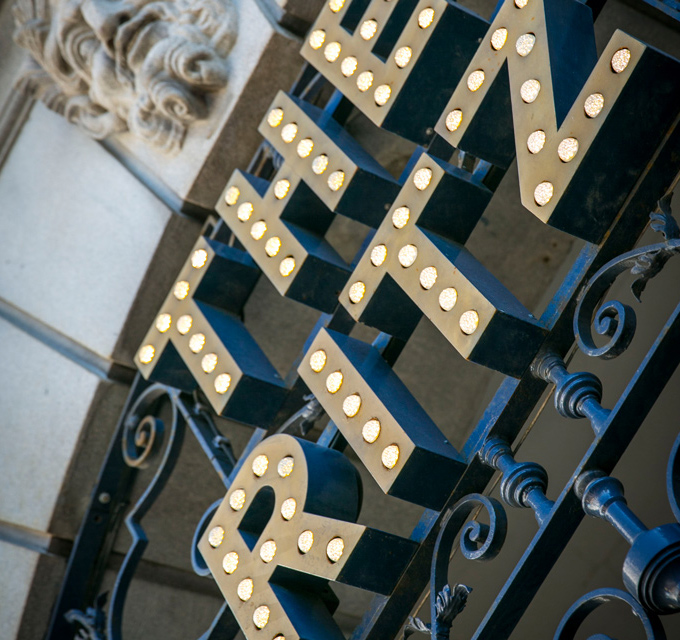 Many of London's most luxurious hotels sit within striking distance of Jermyn Street, from The Ritz and The May Fair to the famous five-star names that line Park Lane, including Four Seasons and The Dorchester. Besides offering some of the most sumptuous accommodation in London, these are places to enjoy a cocktail with a view. The panoramas over Hyde Park are best seen from the 28th floor restaurant and bar of The London Hilton.
VIEW ON MAP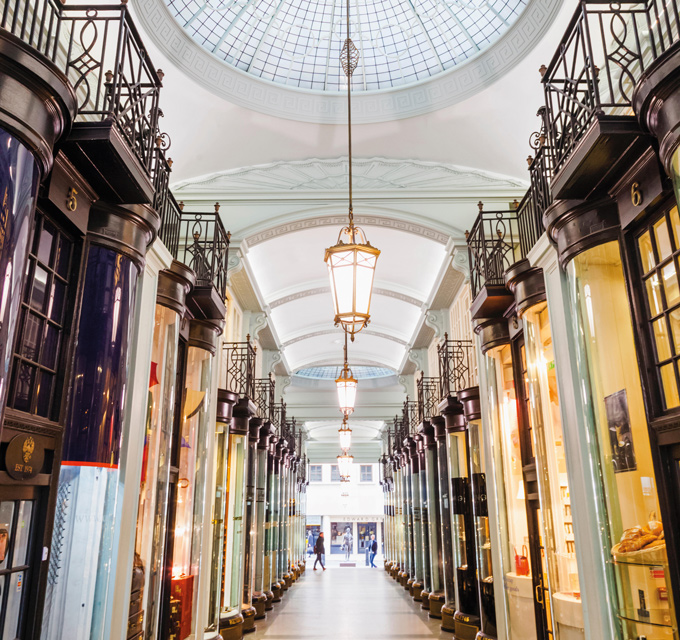 St James's offers world-class shopping for every occasion. You can find fine foods at Fortnum & Mason and enjoy artisan shops such as the historic cheesemonger Paxon & Whitfield, which has a royal warrant. Delve into prestigious bookshops such as 200-year-old Hatchards and browse luxury ateliers such as Vintage Rolex, Manolo Blahnik and Chanel, all located in the Burlington Arcade. St James's is an area where many of London's luxury designers and world-famous brands sit alongside the city's oldest and best-loved independent shops.
VIEW ON MAP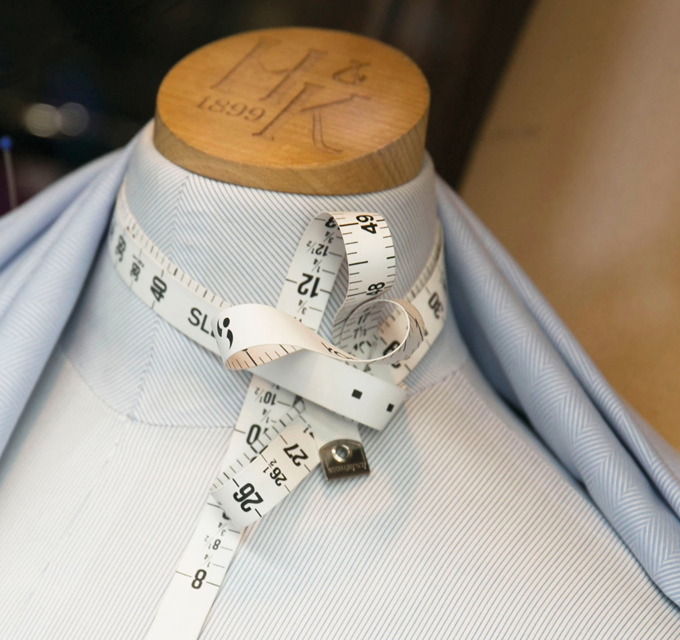 Jermyn Street is a natural home to all that is rare, artisan and steeped in exquisite British craftsmanship. Its reputation has been built on the bespoke products and attention to detail provided by its tailors' shops, some of which have been dressing the rich and famous for centuries. Turnbull & Asser, who have their flagship store on Jermyn Street, have served customers from Picasso to Prince Charles since 1885.
VIEW ON MAP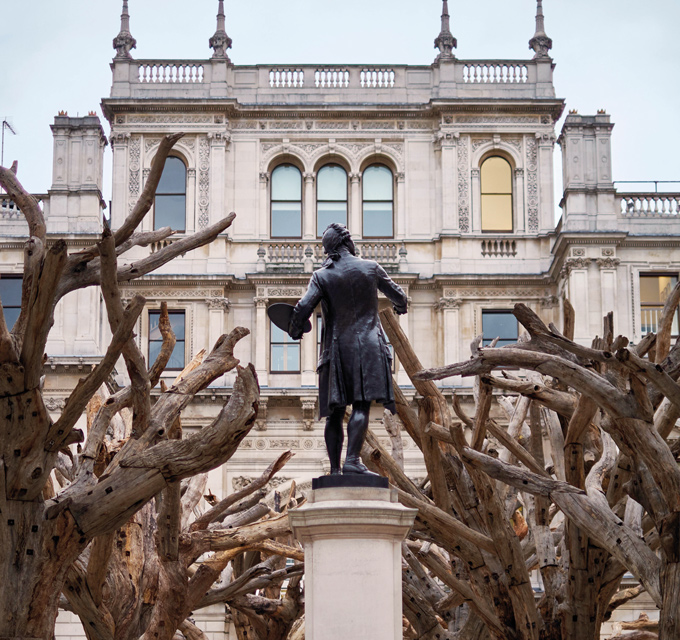 Among the many independent galleries and art dealers, acclaimed institutions such as the ICA and White Cube offer the latest in contemporary art while neighbouring Christie's boasts world-renowned masterpieces. The revered Royal Academy of the Arts hosts outstanding exhibitions including the annual Summer Exhibition.
St James's also boasts a range of specialist art bookshops including Assouline, St James's Art Books and Britain's biggest art bookshop, Thomas Heneage.
VIEW ON MAP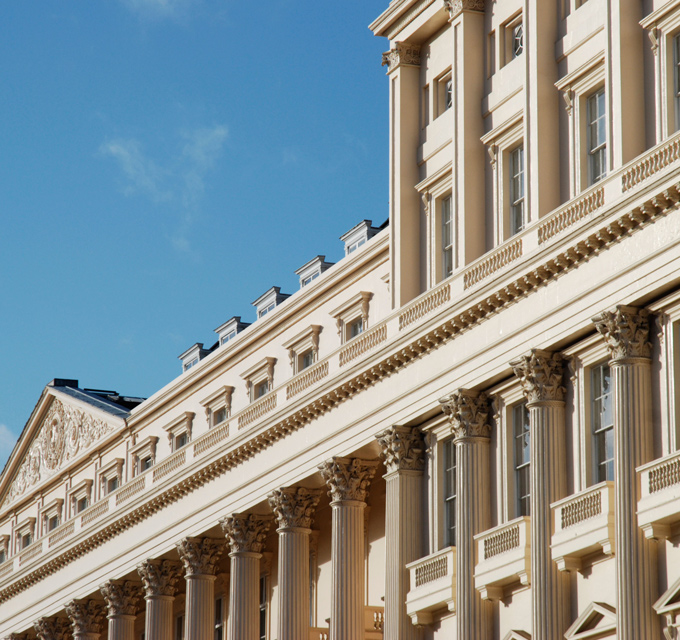 Within a minute's walk of Jermyn Street you arrive at St James's Square, whose handsome Georgian and Neo-Georgian terraces house many of London's private members' clubs. You can sit in the famous Beau window at Whites or venture to Boodles, The Carlton or Brooks's, to name just a few.
VIEW ON MAP